HOW IT ALL STARTED…
LA Plumbing Services was a start-up by a group of young, energetic plumbers. In the year 1995, a group of young plumbers came together to mark the foundations of LA Plumbing Services. Their hard work and dedication paid off, and the company grew into the leading Service provider in the Plumbing industry.
MENTORING THE NEW GENERATION OF PLUMBERS
With more than two decades of experience rolled up in our sleeves, we deliver unmatched plumbing services in all of Los Angeles, CA Our team of plumbers has expanded over the years only for the better. We believe in collaboration with young recruits and experienced plumbers. Mentorship is what keeps the wheel rolling.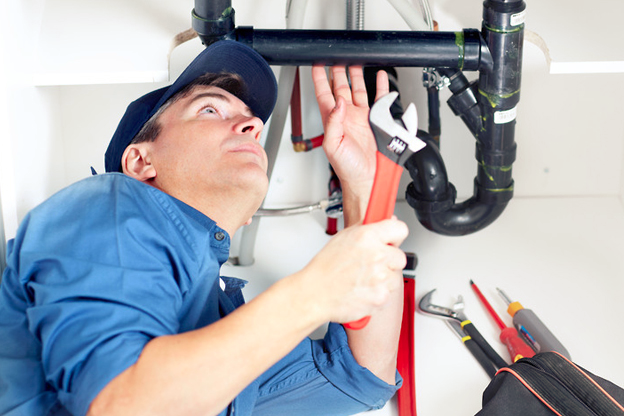 MOVING FORWARD
We believe in skillful innovation. Using advanced machines and methods to get the best results is our way. Bringing latest advancements in the field of plumbing brings efficiency in service and a better experience for the clients. For us, learning is an ongoing process and the sure shot way to success.