Are you experiencing late night or after working hours plumbing problems? Finding a reliable plumber can be hard. However, at LA Plumbing Services Los Angeles, we can dispatch a 24 hour emergency plumber right away.
We are readily available to serve our customers. Therefore, we will have our team ready to serve you no matter the time of day and even at night. We work through the weekends and during the holidays, just to make sure the comfort of our customers.
Fast and efficient emergency plumber in Los Angeles
Since the inception of our company, we have been offering 24 hour emergency plumbing. We have also attained a high-level customer satisfaction for every emergency that we are called to fix.
We come to your home quickly, diagnose the plumbing issue and provide you the best response. Therefore, customers are guaranteed the plumbing issue will be resolved quickly, and efficiently. So contact us today for an Emergency Plumber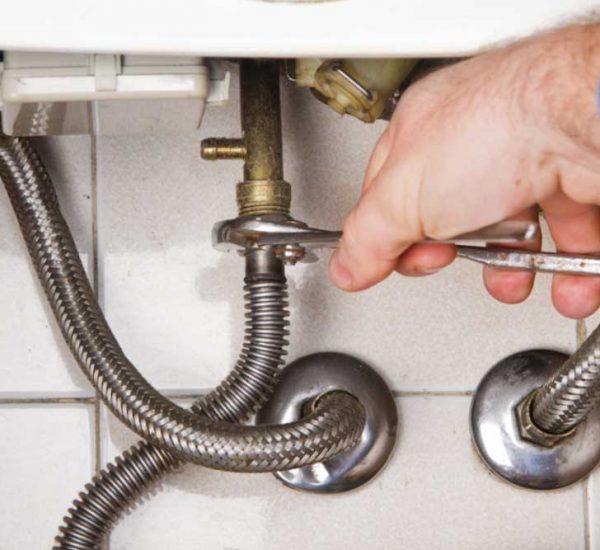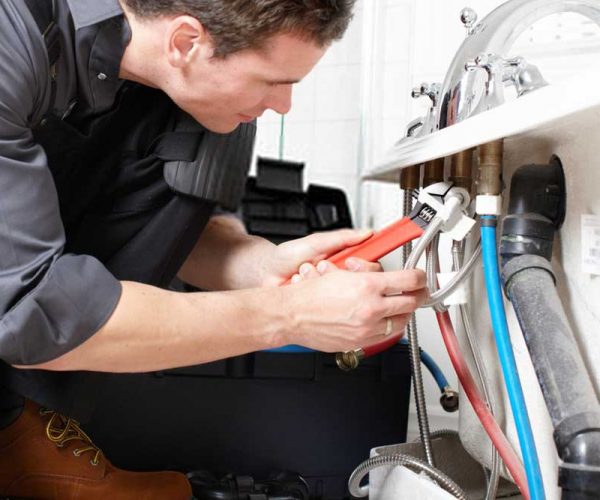 We provide speedy response to our customers, and our personnel comes fully equipped with the plumbing tools and equipment to fix the issue quickly. Therefore, when you call us, we will not make you wait any longer. We understand that plumbing issues require immediate response.
Professional and friendly Emergency plumbers
When you are experiencing a plumbing issue at home or industrial park, you do not want to deal with unfriendly staff. Professional plumbers will definitely ensure that you are satisfied. At LA Plumbing Services Los Angeles, we have professional and customer friendly plumbers who will make sure that you are satisfied. We promise that right from the time when you contact our customer service desk; we will ensure a professional service.
Well – trained and Equipped emergency plumbers
At LA Plumbing Services Los Angeles 90016, we have fully loaded service tracks and we guarantee our customers 100% satisfaction when they call us. To schedule a service, or request for emergency plumbers at any time of the day or even past the working hours, call us through the office line (323) 275-4669. We are Los Angeles 90016 best emergency response plumbers.